MISSION STATEMENT
Founded in the early days of the internet, Small Business Advertising, Inc. (sba.net) has assembled an extensive collection of premium auto, car, dealer and service domain names constituting the most valuable Internet real estate in the automotive industry. We selected these assets based upon the distinct marketing and communication advantages they offer to customers that convey authority, trust, and instant brand recognition to millions of people both on and off the internet.
Today, more than 25 years later, we stand more vital than ever. We know our industry well and have evolved and perfected our business model to drive traffic efficiently, resulting in conversions and sales. Delivering branded solutions that help reshape the way people buy cars and connect with dealerships.
Our Mission:
Bring together dealers and buyers via technology and intellectual property to create communication and branding solutions that deliver results and conversions at a reduced customer acquisition cost.
Steve Tackett, Founder & CEO
Cell phone: 818 262-8923
WHAT WE DO
Simple really, we deliver the highest converting traffic in automotive history, every brand, every demographic, and every budget.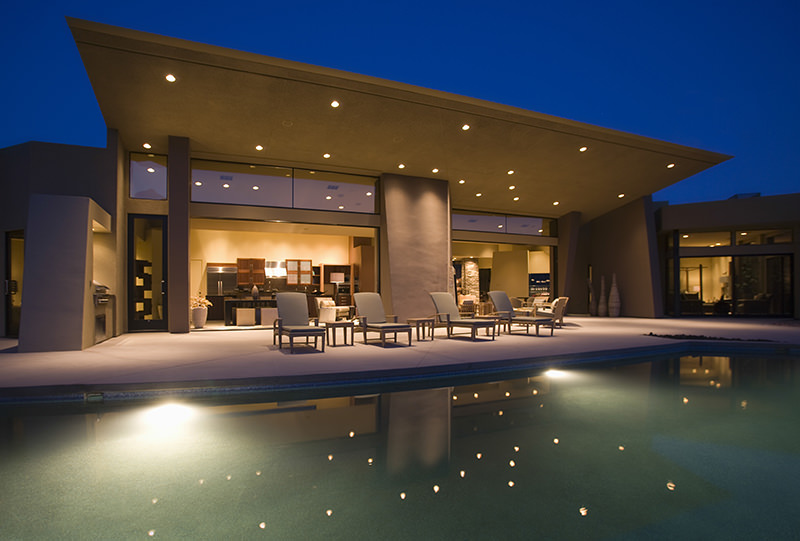 Most folks who use the web to find information think of search engines as databases. Users need only to type a few keywords into the query box, and soon they will see pages of information. Few people think about how that information gets organized, though. The order of links is not arbitrary. In fact, search engines spend a lot of time tweaking their algorithm so that only the best websites available appear on the first two pages of a search. What does "best" mean in this case, though? That sounds oddly subjective, and, for better or worse, it gets based on an internal ranking system developed by search engines. 
OUR PASSION
An award-winning international practice covering automotive sales (new and used), automotive service and repair, automotive research, and automotive directory.
KEYWORD RESEARCH / CONTENT WRITING
100%
SEARCH ENGINE OPTIMIZATION
100%
INCREASE DOMAIN RANK / PAGE AUTHORITY
100%
LEAD CONVERSION TRACKING
100%
ESTABLISHING TRUE ROI
100%
Built specifically for your brand, your demographic, your needs, and your SPECIFIC requirements.
Although we tend to price projects on a case by case basis, this is a guide to the services and project packages we offer to our clients.
KEYWORD RESEARCH
Initial Consultation
Planning
CONTENT WRITING
Initial Consultation
Keyword Difficulty Rating
Project Planning
Project Management
EXPOSURE
Initial Consultation
Increase Organic Traffic
Follow Links
No-Follow Links
Anchor Text Variations
Domain Rank increase
Paige Authority Increase